Passionate About Children's Literature
THIS WEEK'S BOOK-Next Post Jan. 7th, 2019
May the magic, peace and warmth of Christmas fill your homes and hearts​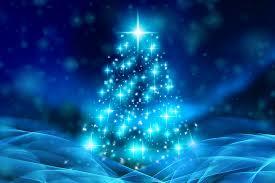 Hi friends, welcome!
Whether you're a parent, grandparent, teacher, or a lover of children's books, this site is for you.
Every week I will preview one of the many new exciting children's literature titles for the 4-8 yr. olds.
My rating system will let you  know what I think of the book.
Let's celebrate books together.
 Welcome Aboard!